schenectadyusedcars.com
August 25, 2021
shawneeusedcars.com
August 25, 2021

scrantonusedcars.com
$999.00
1 in stock
Make an Offer 800-803-1556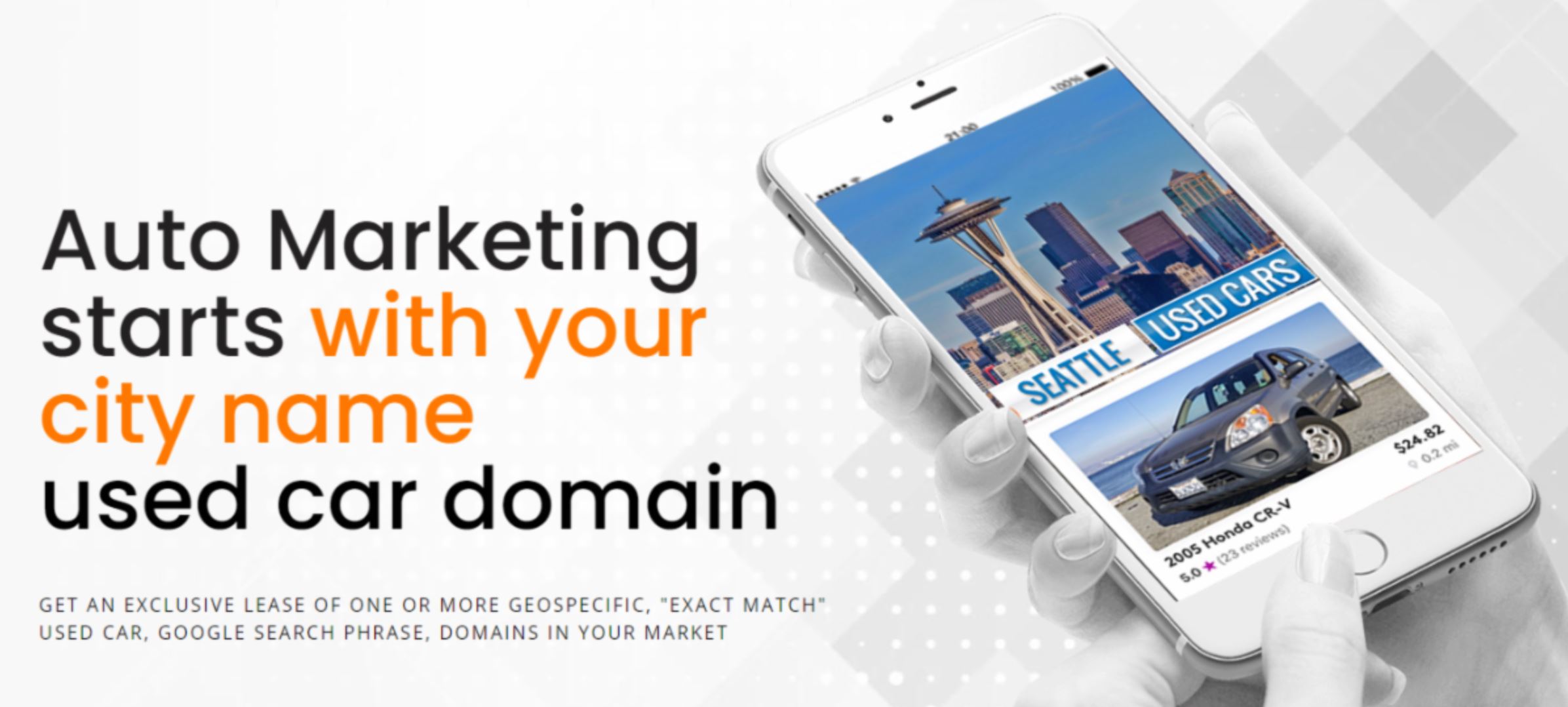 3 ways to maximize profits
Featured Dealer Package
We provide a completely functional website with inventory and tracking capabilities built right in; Google Analytics, Tag Manager, and Facebook Pixel. You can also post videos, photos, blog posts, events, and more. This lets you do A/B testing and SEO campaigns that don?t impact your primary domain?s ranking. You are the only dealer displayed on the homepage of the website. You'll have a photo gallery and a search-friendly paragraph about your dealership right on the home page. You will be the only dealer whose inventory is featured on the homepage of the website and three of your vehicles, that match the customer's preferences will appear at the top of every vehicle search. You can display banner ads on every web page of the site. These advertisements can promote sales on cars, oil changes, parts; anything you choose. All these features are exclusive to you.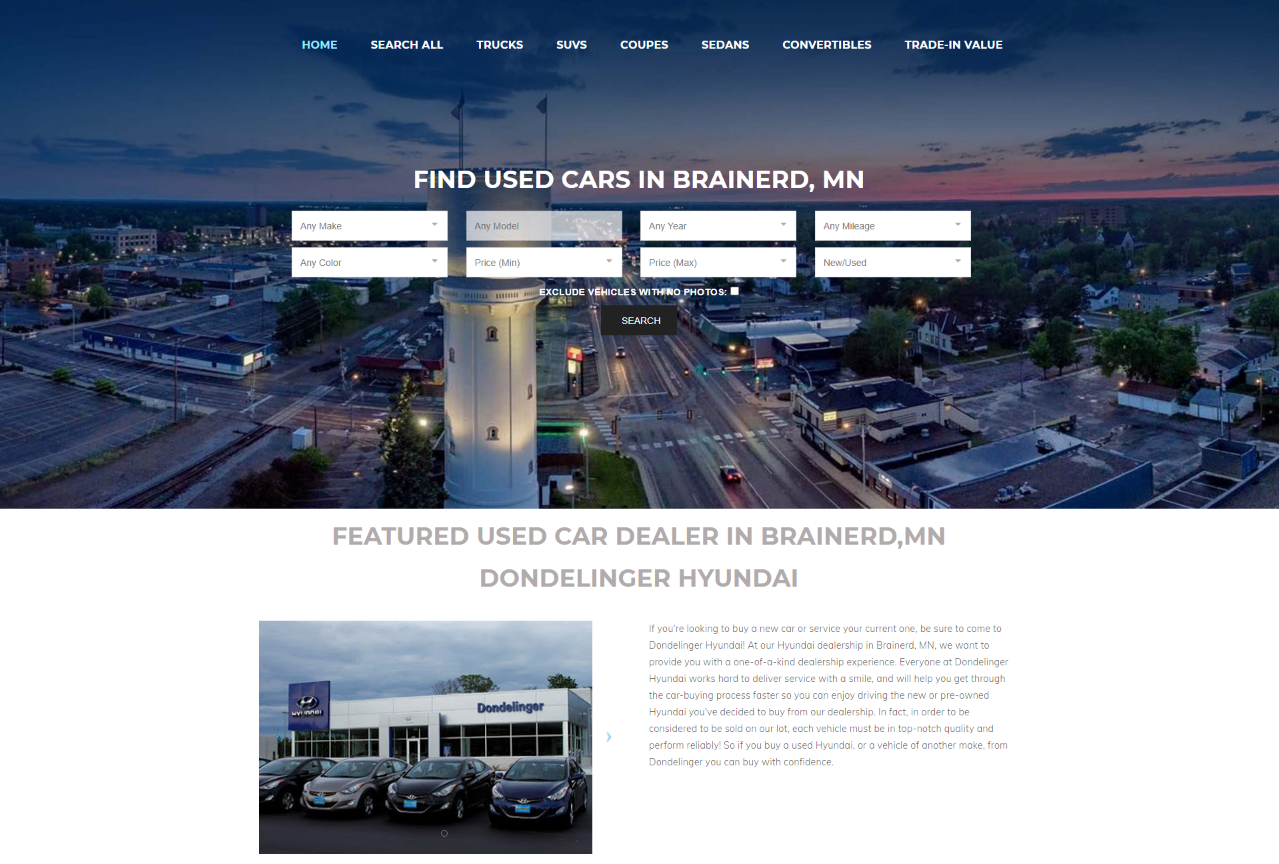 Domain Redirect
Use the domain to simply redirect to your existing dealer website. A redirect is simple but powerful. Why? It passes 90% - 99% of the marketing-friendly URL?s ranking on to your dealership website. In this example when you type in ?BaxterUsedCars.com? it redirects you immediately to your primary dealership website. This allows you to take advantage of the marketing-friendly URL in radio ads, television ads, print, and social media. Our city-specific domain names are very marketing-friendly and easy for consumers to remember.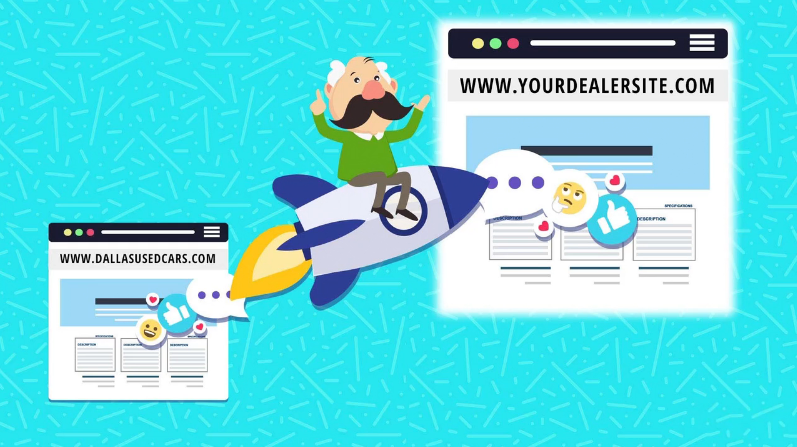 Complete Dealer Website
We provide an easy-to-use complete dealer website built on an easy-to-use WordPress platform that allows non-technical members of your staff to maintain your website without being dependent on web developers. Maintaining your website is simple with the WordPress platform. Easily create new pages, change text, images, and documents. WordPress simply dominates. 35% of the entire internet runs on WordPress. Spotify, TIME.com, TechCrunch, TED, Fortune.com, New York Post, USA Today, CNN, NBC, and more all use WordPress. WordPress, straight out of the box, comes ready to embrace search engines. It's designed to help search engines crawl your site and gather the information they need.

Beat your competition!
Call Today 800-803-1556